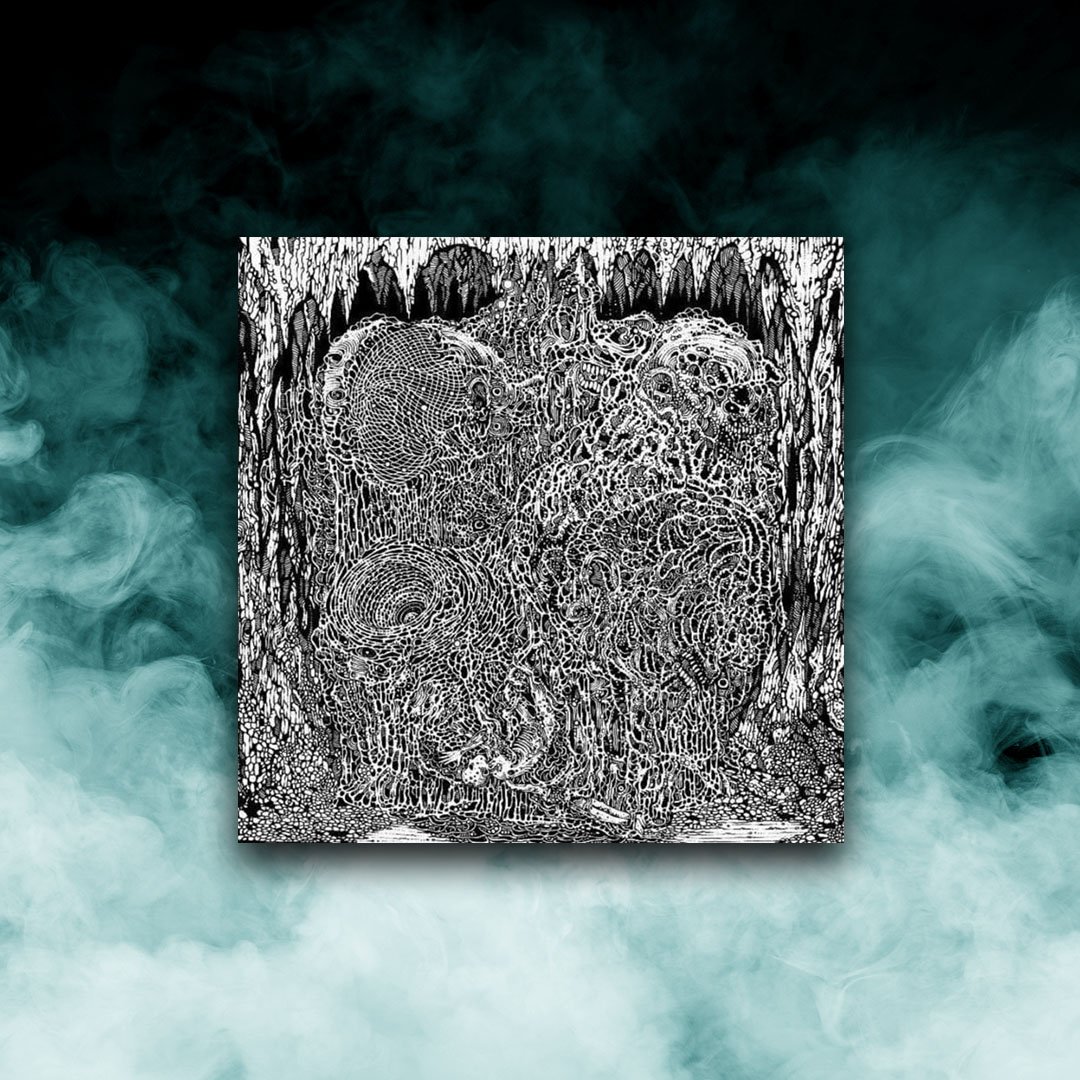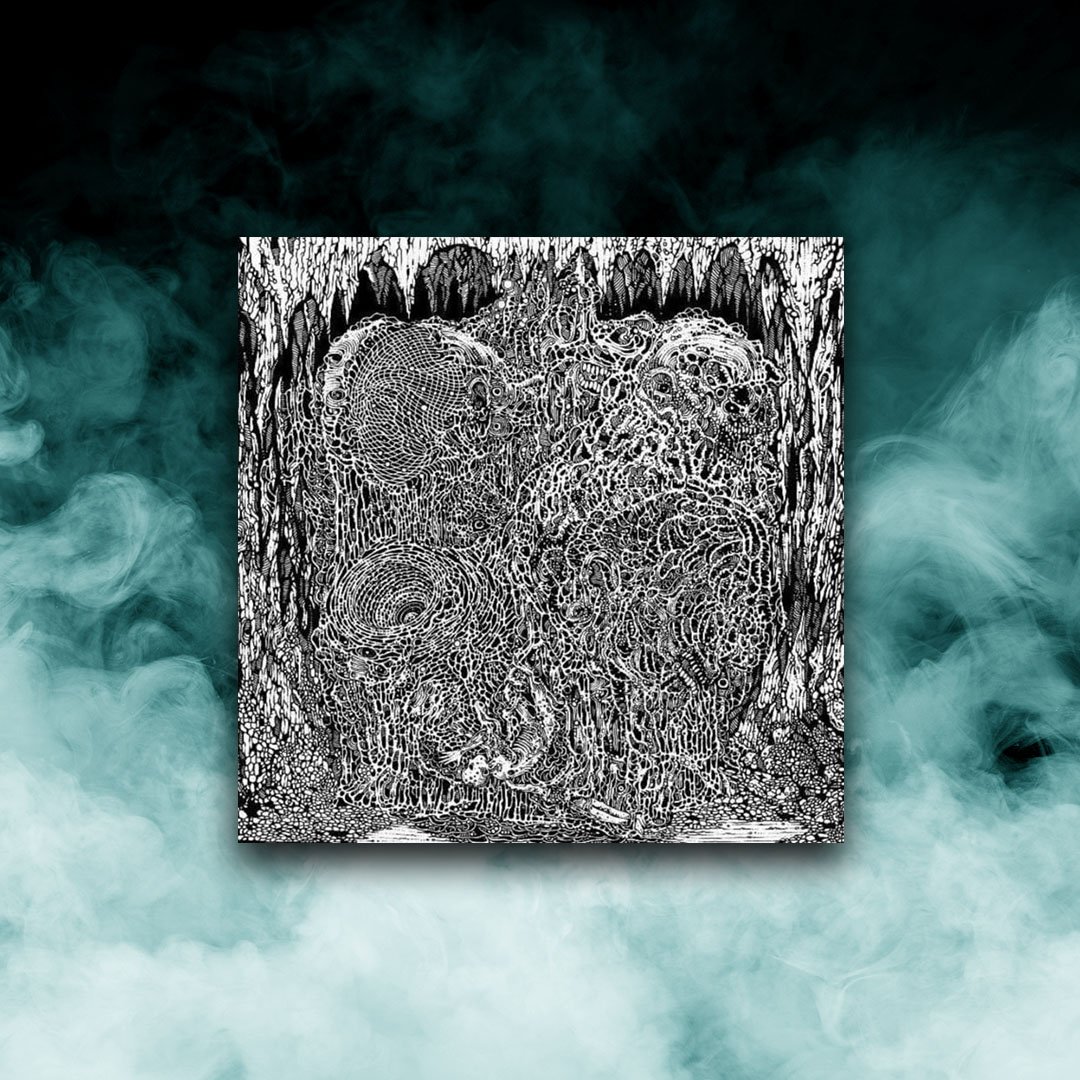 Perilaxe Occlusion/Fumes/Celestial Sanctuary/Thorn
$21.99
IMPORTS & RARITIES!
'Absolute Convergence' features one track each from four of the finest bands from the sizeable wave of top quality death metal currently destroying ear drums and snapping necks across the globe.
With the UK, Canada, and the USA all being represented, 'Absolute Convergence' does a fine job of showcasing the embarrassment of riches on offer when it comes to the current crop of young, upcoming trans-Atlantic death metal talent.
'OSDM' is a banner that each band comfortable nestles under, but each band brings their own take on the style, from the pile-driving oppressiveness of Perilaxe Occusion, to the mind-bending cosmic technicality of Fumes; from Celestial Sanctuary's knack for the catchy-yet-crushingly-heavy, to the cavernous psychedia of Thorn.
The EP may only consist of four tracks, but there's a hell of a lot of brilliance and a ton of heavy crammed into these 25 minutes!
Info: Hot Pink wax, Originally out of 200
Country: Multi
Label: Dry Cough Records
Genre: Death Metal
Image is a mock-up of the color variant. Physical versions are subject to a slight change in appearance, especially when the wax is translucent.
Shipping Info:
*All items ship within 7 days of ordering unless on pre-order
*No international shipping
*Vinyl is shipped in LP Mailers with reinforced edges and hold-downs to protect against edge damage on record jackets and to prevent movement
*Vinyl is shipped with filler pads if need be and the record is outside the jacket, minimizing ring wear and potential jacket seam splits during shipping.