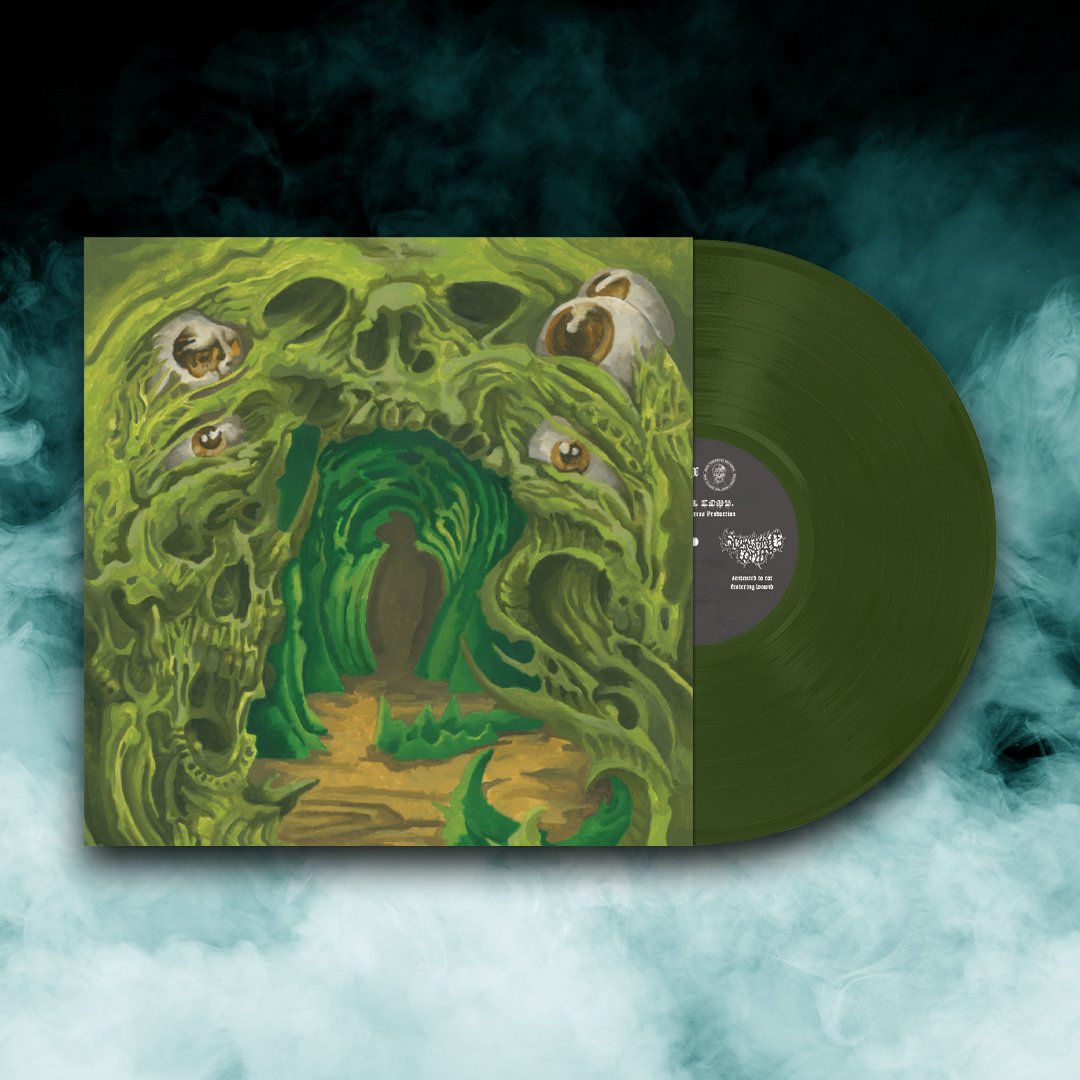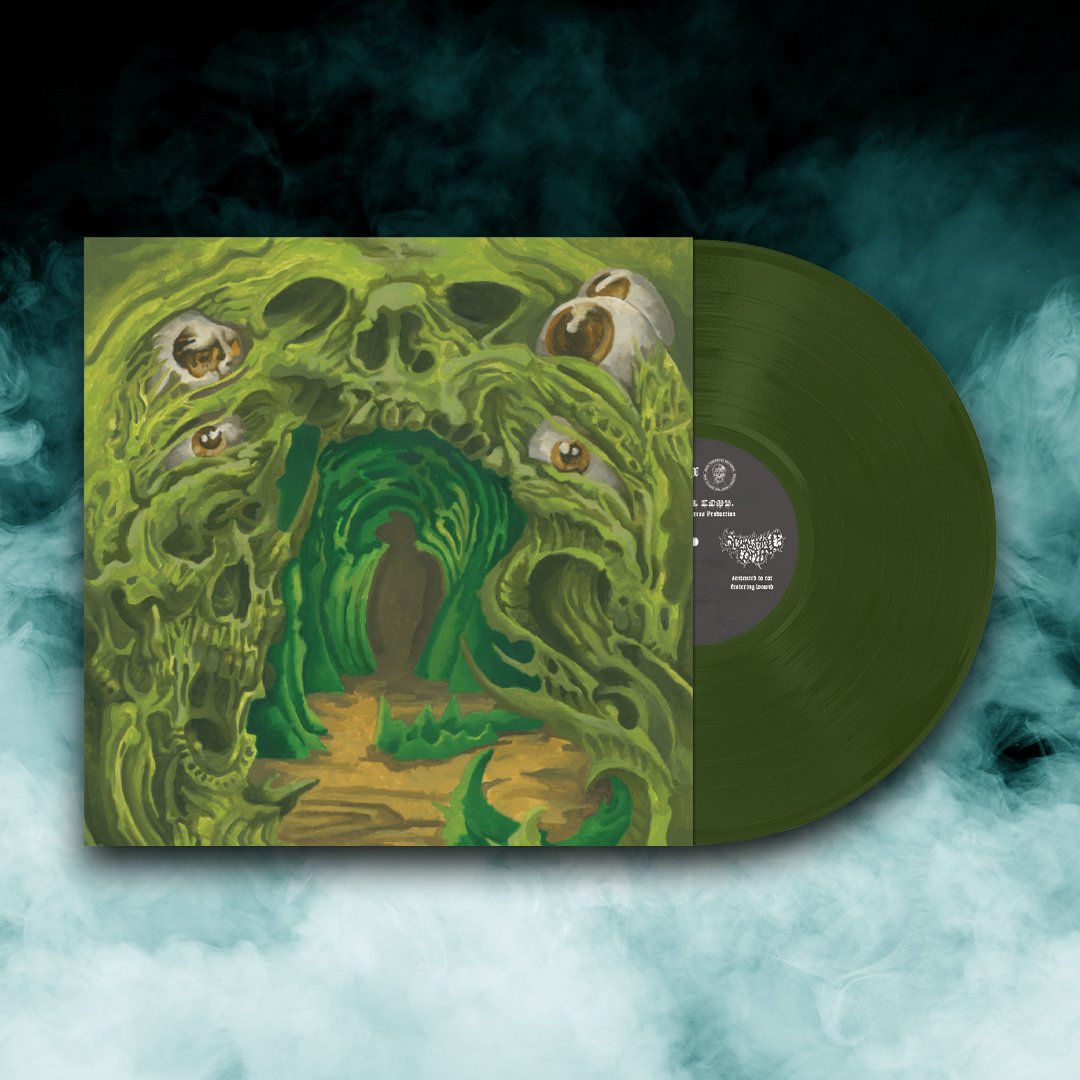 Primal Horde / Scorching Tomb - Primal Tomb
$17.99 - $19.99
PRE-ORDER NOW!
Orders should go out before the end of October.
A plague is upon us. The cold night sky has opened and a frigid ice storm of death has descended upon the walls of the Iron Fortress, causing a rumble that shook the rotten soil and dispersed the septic fog, splitting open a "PRIMAL TOMB" buried deep in the lower catacombs.
Frozen Screams Imprint + Iron Fortress combine creative forces under the banner, FROZEN FORTRESS, for the brand new split EP from PRIMAL HORDE and SCORCHING TOMB.
2 of Montreal's most prominent death metal bands, 2 brand new tracks from each band, with 2 of the USA's most unique & collectible DIY labels — all coming together this Fall to offer a split 12" vinyl EP release like no other.
Fresh off their previous 2022 EP releases, Primal Horde's "Blood River" and Scorching Tomb's "Rotting Away," this new plague was carefully crafted in the same studio, Apartment 2 Recordings in Ottawa, by Topon Das (Fuck the Facts) who also handled mixing and mastering duties of both bands for maximum ear bleeding. This violent powerhouse is a perfect representation of what the future holds for both bands, as well as the spark of a new collaborative venture for the Frozen Fortress.
"PRIMAL TOMB" [FF-001] will be available in 2 color variants, one from each label. "Fortress Moss" green vinyl exclusively at Iron Fortress, with "Yellow Snow" yellow vinyl exclusively at Frozen Screams. Includes a double-sided insert and full-color jacket w/ a tormented painted artwork by @deathingcolour
Limited to 200 copies (100 of each color)
This version is the Fortress Moss Green
Includes Bandcamp code in shipment
Album art by Deathingcolour
The image is a mock-up of the color variant. Physical versions are subject to a slight change in appearance, especially when the wax is translucent.
Shipping Info:
*All items ship within 7 days of ordering unless on pre-order
*No international shipping
*Vinyl is shipped in LP Mailers with reinforced edges and hold-downs to protect against edge damage on record jackets and to prevent movement